Juliane Foronda (she/her) is a Filipina-Canadian artist, writer, and researcher. Predominantly through object, intervention and text, her practice is invested in notions of radical care, feminist hospitality, and traditions of gathering. Juliane earned her MA in Fine Arts from Listaháskóli Íslands/Iceland University of the Arts, and her BA in Studio Art from the University of Guelph.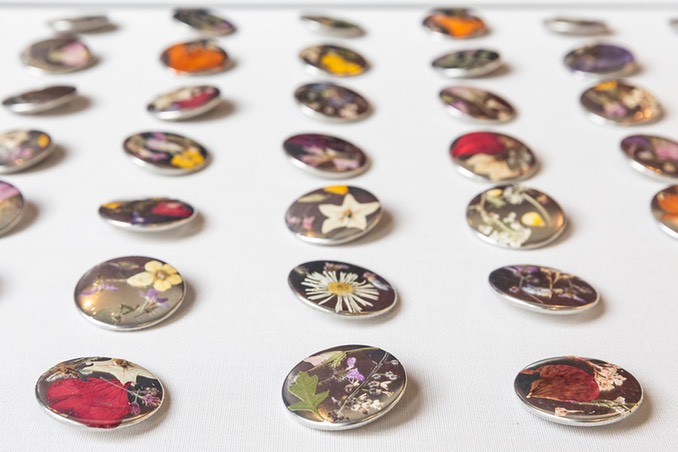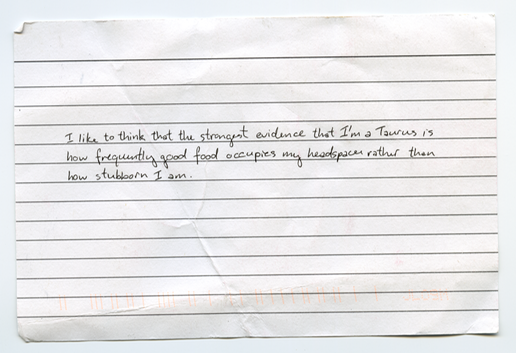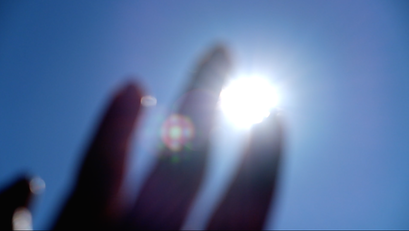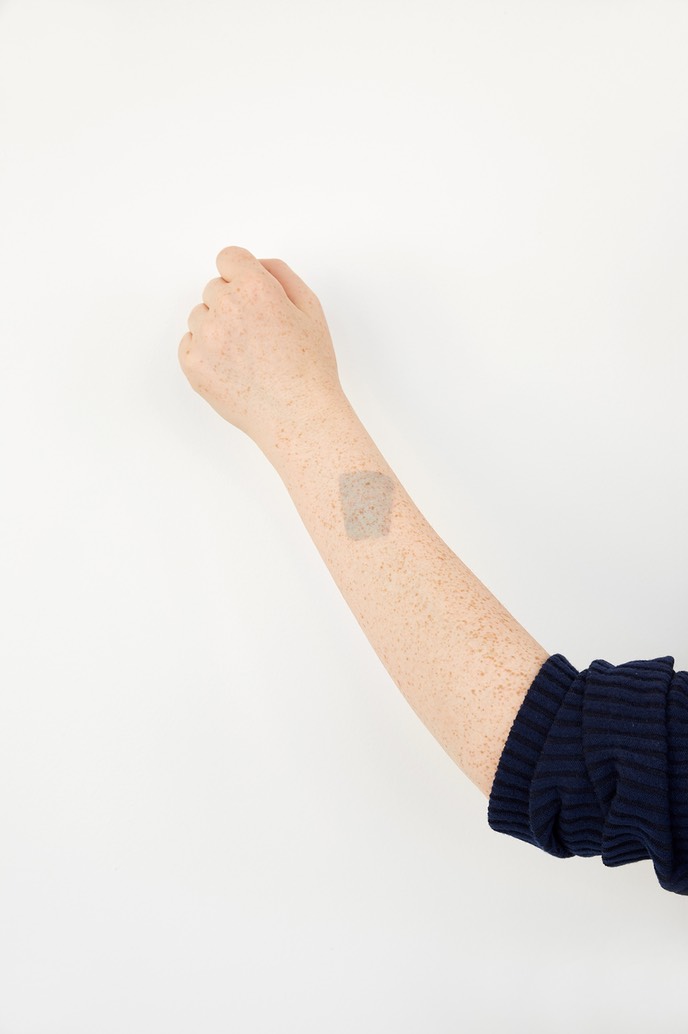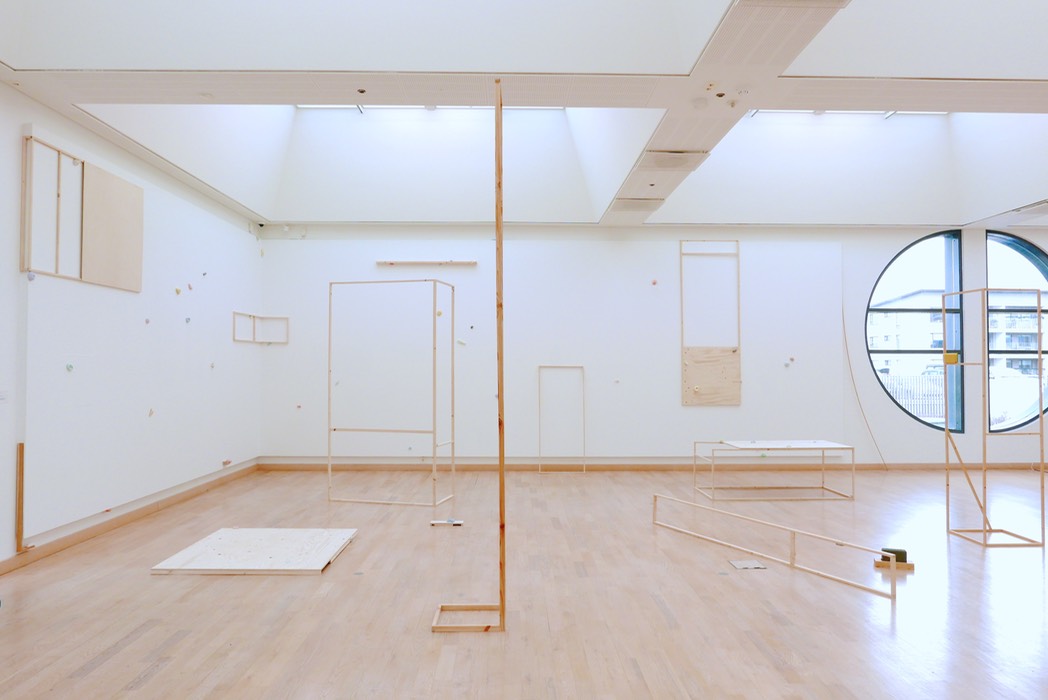 table for two
A spoon is the safest vessel
Glasgow Women's Library archive research
salt collective
an ongoing collaboration with Ieva Grigelionyte
can you stay just a little bit longer?
how to be closer
trying to tickle the sun
traces (of the entrance, the archive, the lighting, the window, the wire, the exit)
sisters, not twins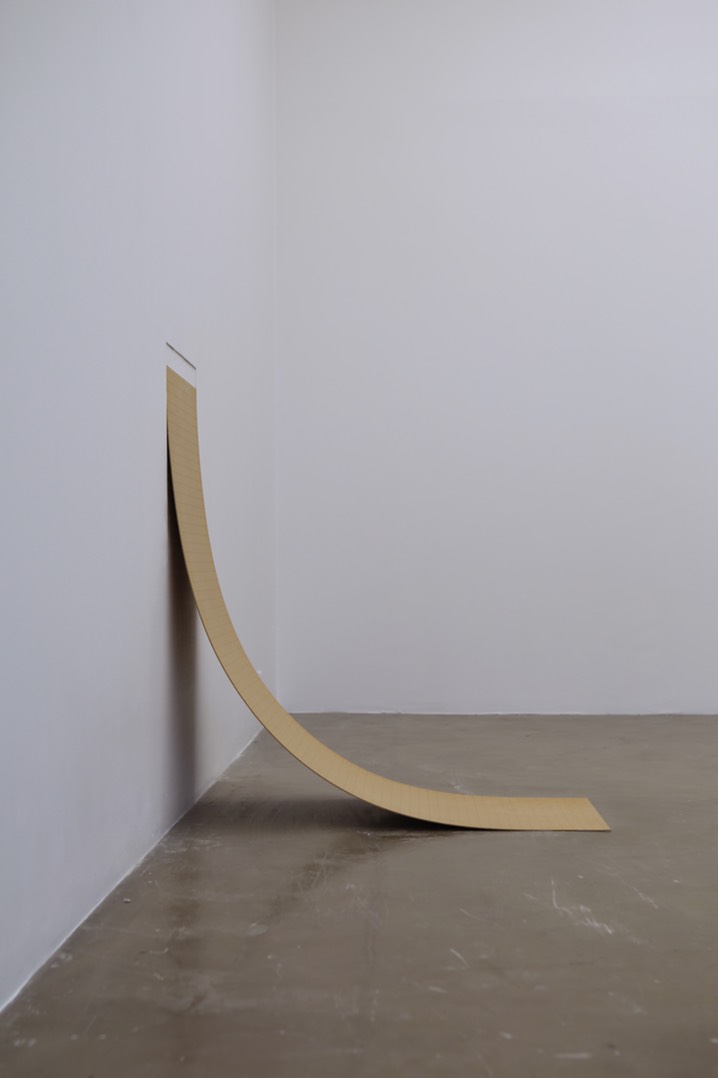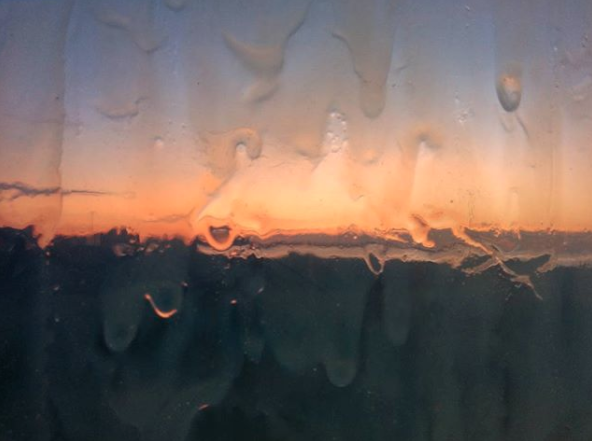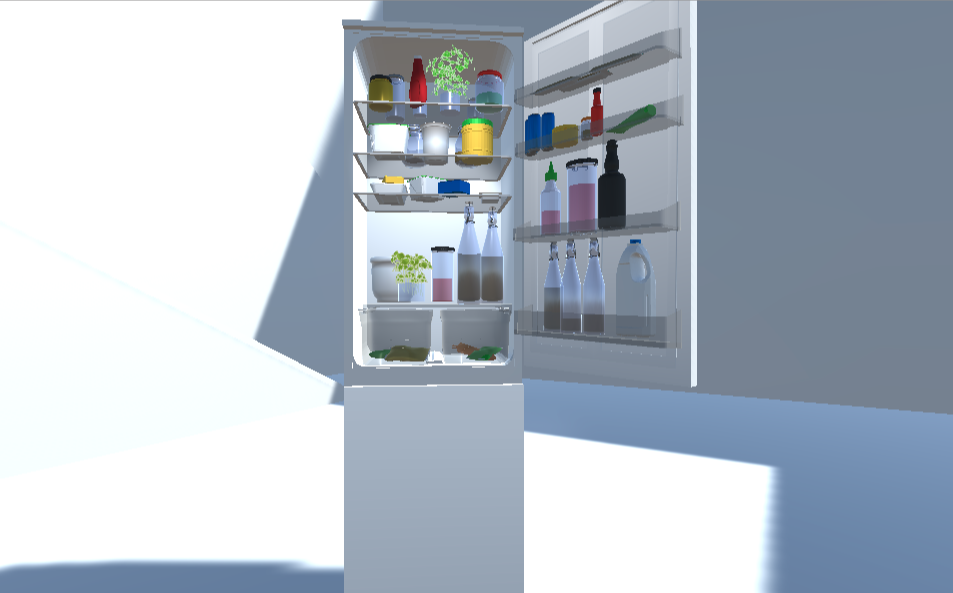 Maintenance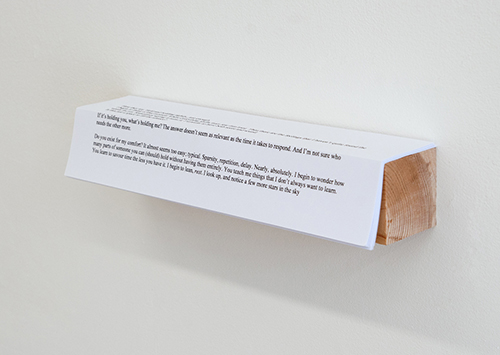 the first thing i look for in a party is a chair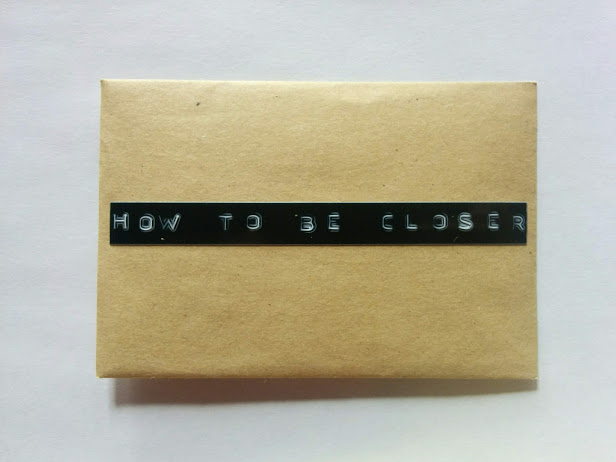 jnforonda(at)gmail.com
current/upcoming:
May - June 2023
:
Comfort Commons and Radical Red Hots
, foodculture days Biennale, Vevey CH - with stéphane verlet bottéro
June 2023
: Kreenholm Garden Residency, Narva Art Residency (NART), Narva EE
2023
: Creative-in-Residence, Ontario Culture Days
2024
: Artist Residency, Helsinki International Artist Programme (HIAP)
recent:
April 2023
:
Spring Thaw
, Artscape Gibraltar Point, Toronto Island CA
March 2023
:
Strategic Play: Notes on "The Only Constant is Change" by Ingunn Fjóla Ingþórsdóttir at the National Gallery of Iceland
- published in Art in Iceland / Myndlist á Íslandi Issue 3 (print)
February - March 2023
:
Winter Island Artist Residency
, Artscape Gibraltar Point, Toronto Island, CA
August - October 2022
: artist residency, Lademoen Kunstnerverksteder, Trondheim NO
June 2022
: Panelist,
Burn Up/Burn Out: Curating for the Future
, Centre for Sustainable Curating (
virtual
)
May 2022
: Research trip to Helsinki FI, Stockholm/Älmhult/Malmö SE, and Reykjavík IS (as salt collective) - supported by the Culture and Art Programme Grant from Nordic Culture Point
March and April 2022
:
artist residency at RAW Material Company
, Dakar SN in collaboration with Cove Park, UK
January and February 2022
:
I know about hidden things
, Trinity Square Video, Toronto CA - solo exhibition, curated by Letticia Cosbert Miller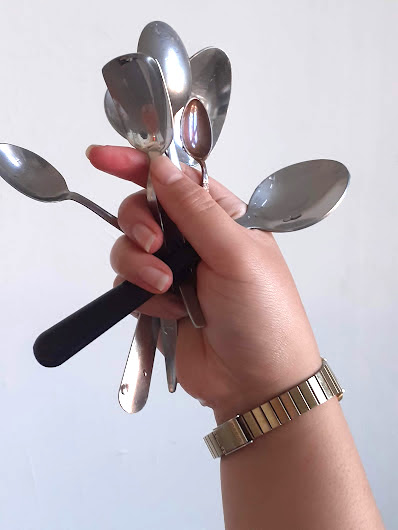 holding place
the shape of the space between us
copyright juliane foronda, 2012-2023
.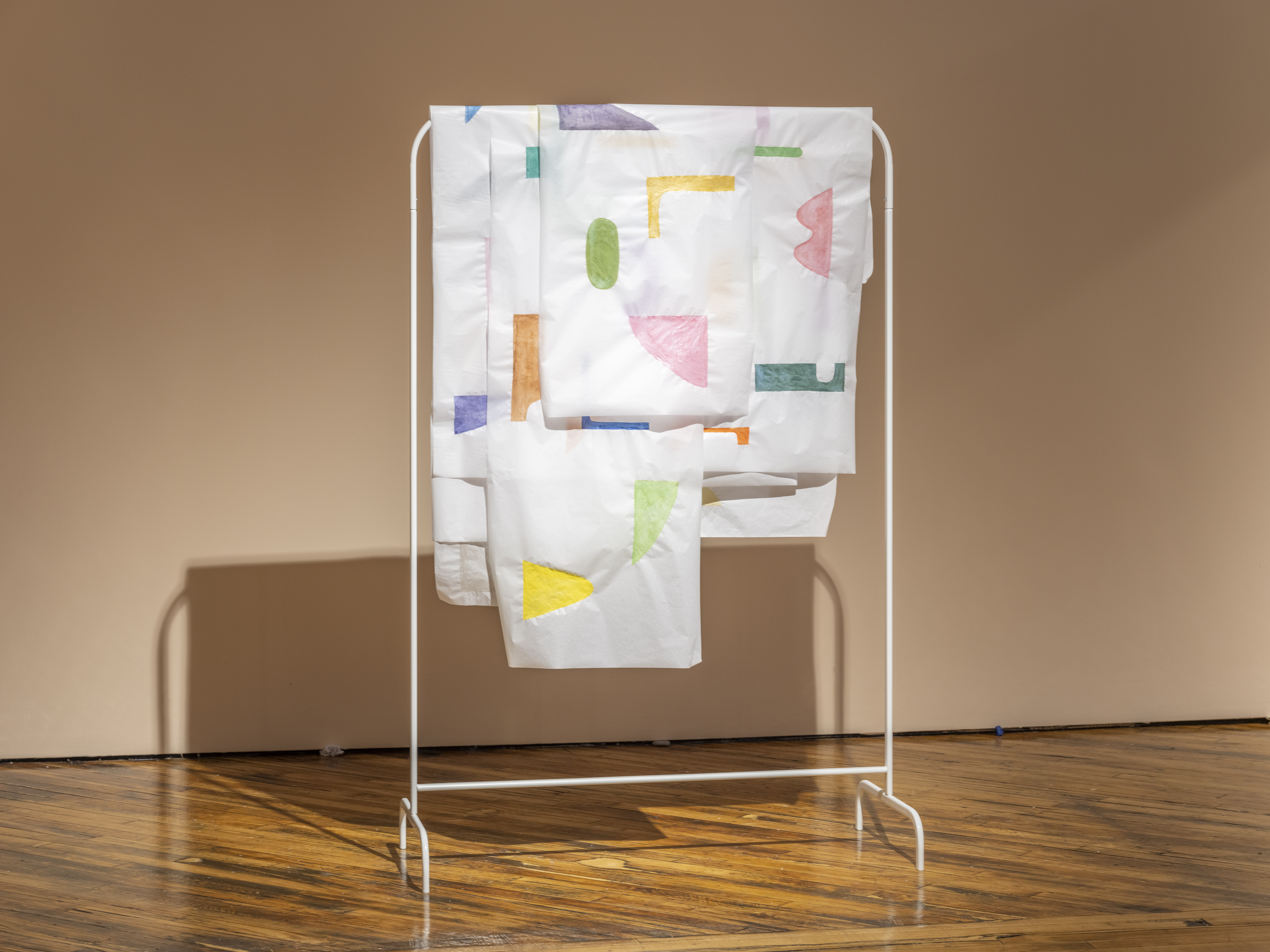 I know about hidden things
solo exhibition at Trinity Square Video